MOBILE LEAD GAME DESIGNER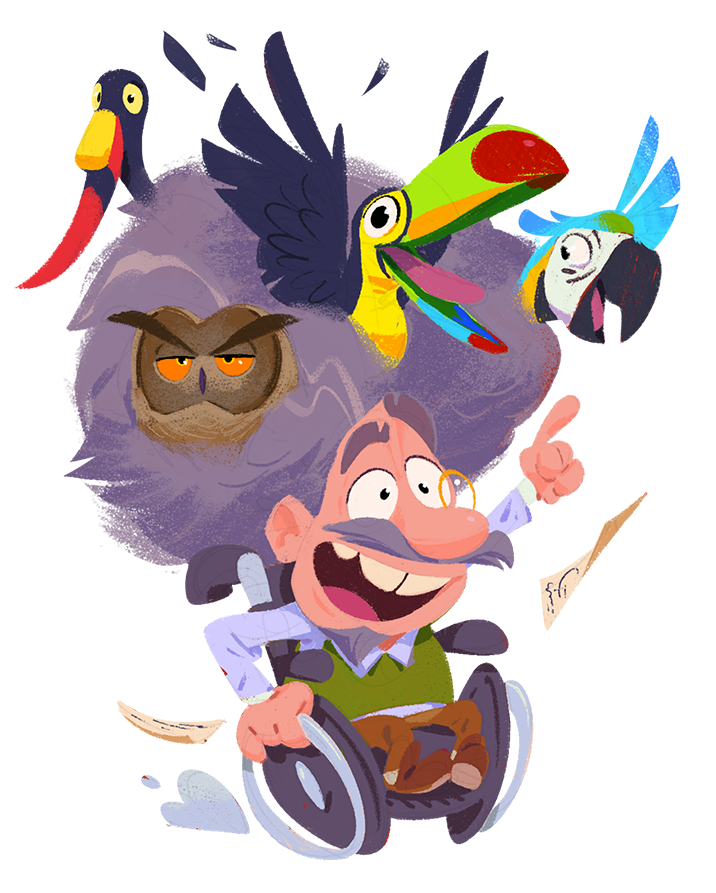 COMPANY INTRODUCTION
Ocellus Games
Ocellus Games is the new game development studio from Ocellus Group. We are on the lookout for seniors developers who wants to build the next generation of games in a human sized, very independent team setup. Ocellus Games teams will decide what games to make, how to make it and when to launch it or kill it. Whatever it is on Mobile, PC or consoles.
Our awards-winning Art Services, Ocellus Services, allows our game development teams to stay small, fully independent and focus on making great games. Our game development teams will have access to the same artistic production quality as the one we provide to our partners Supercell, Epic or Square Enix to name a few.
CULTURE
La creme de la creme -

We are obsessed with excellence and seek to embody it, we never compromise on quality

Small and bold -

We believe in human size, agile and truly independent teams

Anyone can cook -

We value ideas over hierarchy. Great ideas can come from anywhere so we care about each other opinions

Through learnings we grow -

We have a constant and endless appetite for learning
PERKS
Flexible hours -

Employees are given the trust, freedom, and flexibility to manage their personal and professional lives.

Lunch coupon card -

We are in France, this one is a must

Ocellus House full access -

Play rooms, Cinema room, events, masterclasses and receptions !

Team events -

Team buildings and parties !

Remote friendly -

We are flexible with your location and work balance between office and home

You do you -

Team members decide how they wish to perform their tasks and have the possibility to openly share their ideas, develop new processes, and test concepts.

Common sense - Fewer rules and more common sense. Processes sometimes can be appropriate, but often they slow things down. Fewer rules are liberating for people and autonomy leads ultimately to better games.
Information Belongs to Everybody - Ocellus Games Company data will be available to everyone in the whole company. The more informed we all are, the more conscious decisions we can make and the more ownership we feel towards Ocellus.